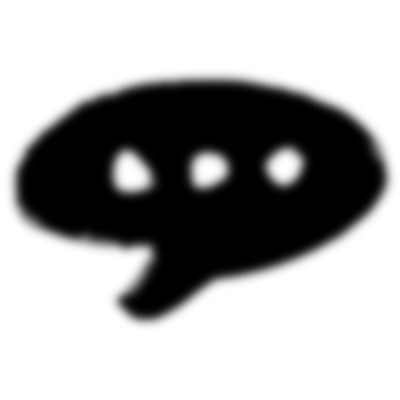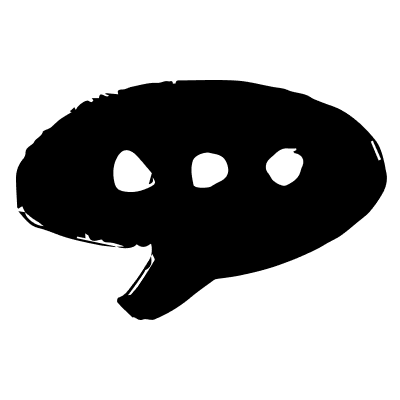 Impress your prospect
Demonstrate that you understand them better than the competition by playing their words back at them and by presenting solutions relevant to their challenges.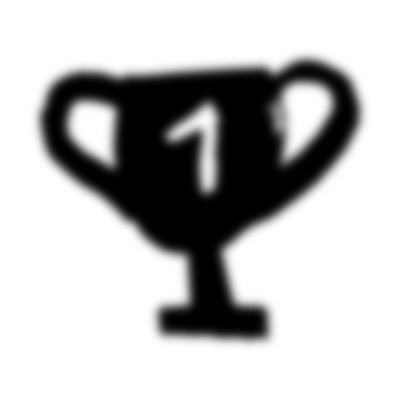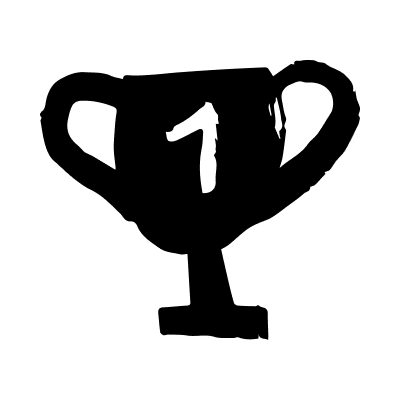 Empower your champion
Equip them with everything they need for a defensible business case that makes them look great in front of their team.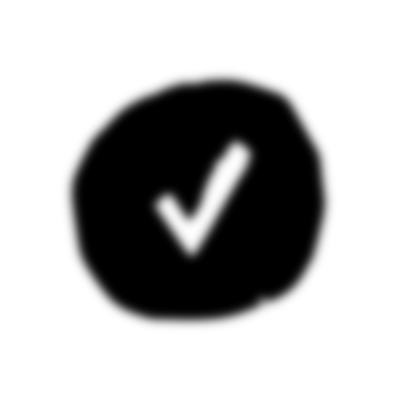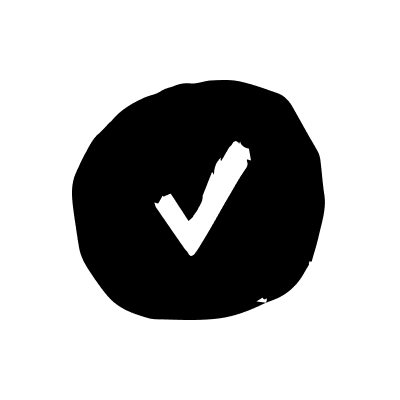 Win their team's approval
Work with your champion to address the needs of decision makers, drive next steps, and get the deal done.